Shopify Admin and Storefront APIs
Customer data, product info and payment processing all deeply integrated.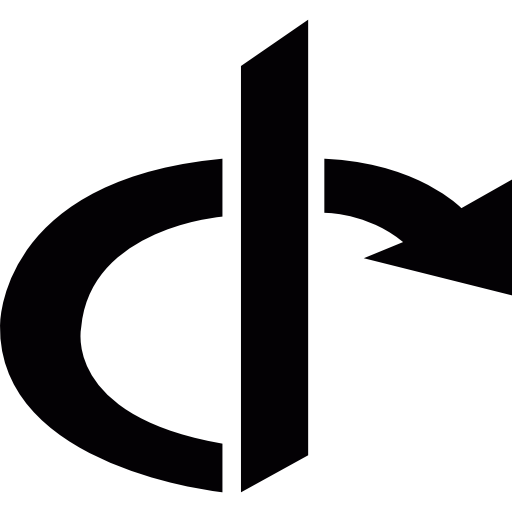 OpenID for identity management with NextAuth
Plugs right into Customer Auth for Shopify Plus storefronts.
ReCAPTCHA
Keeps forms secure.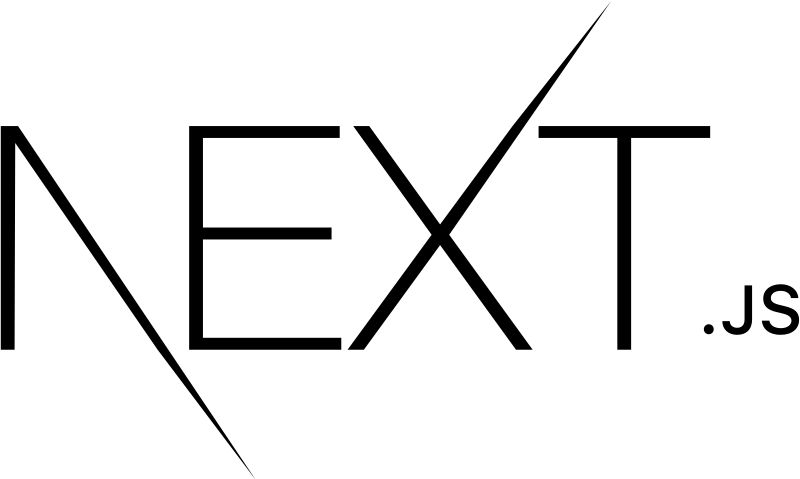 Next.js core
Leveraging the Industry leading framework as the frontend application.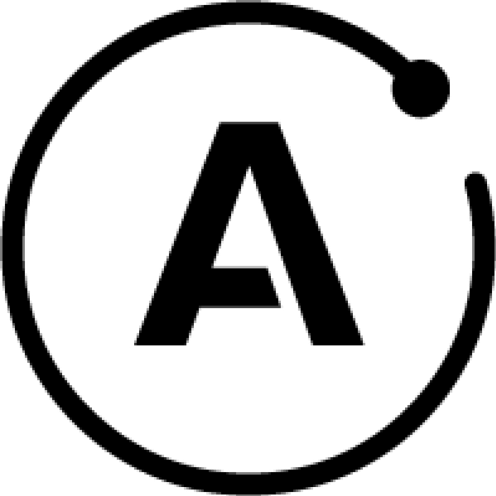 Apollo Client
For efficient GraphQL queries against TakeShape's API mesh.

Jotai
For optimized component state management.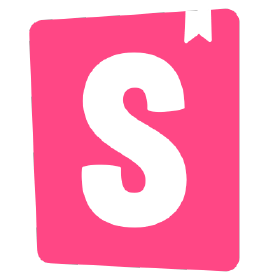 Storybook
For rapid UI prototyping and review.
Tailwind CSS
For beautiful styles with large community support and resources.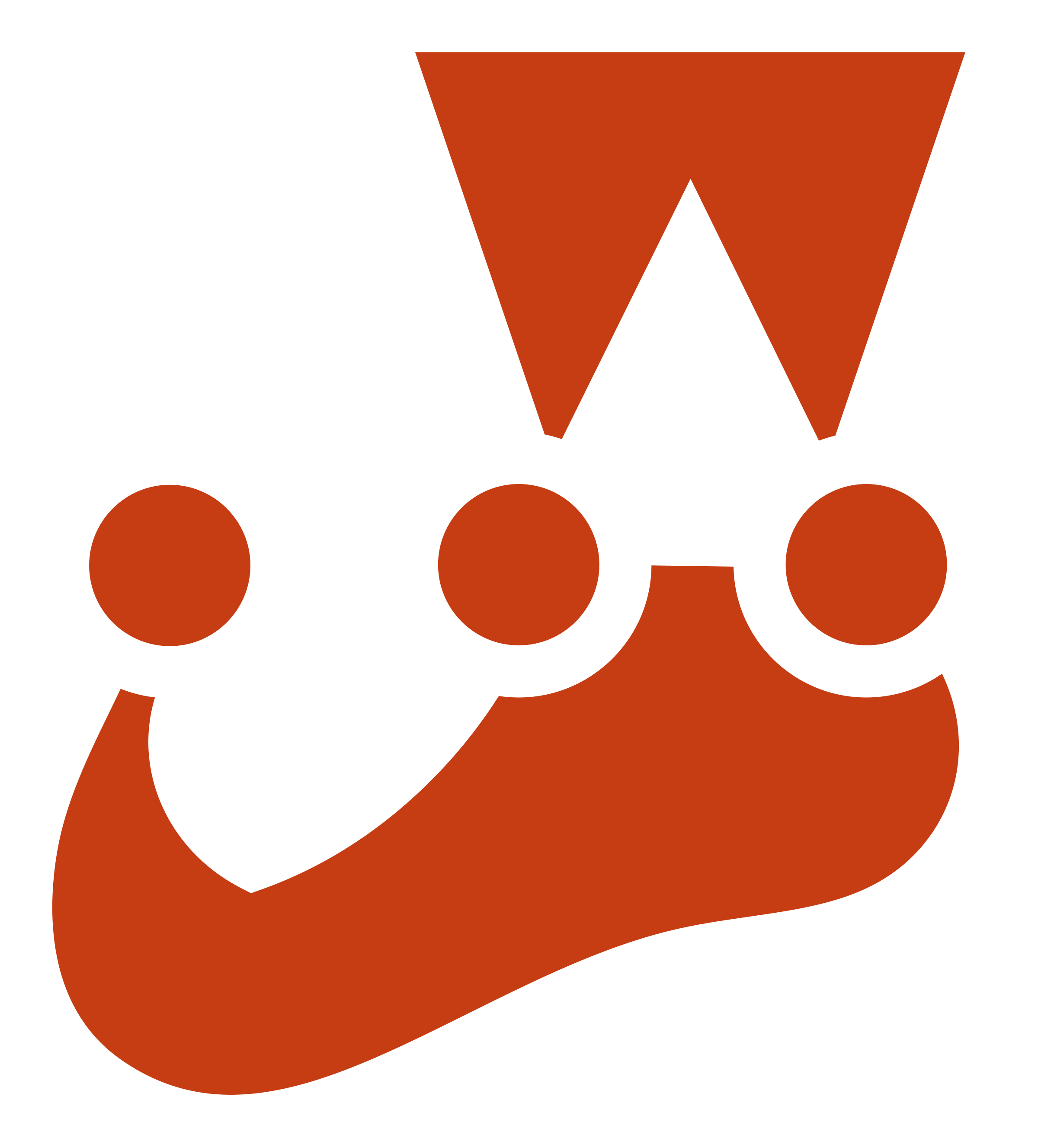 Jest
For reliable React component testing.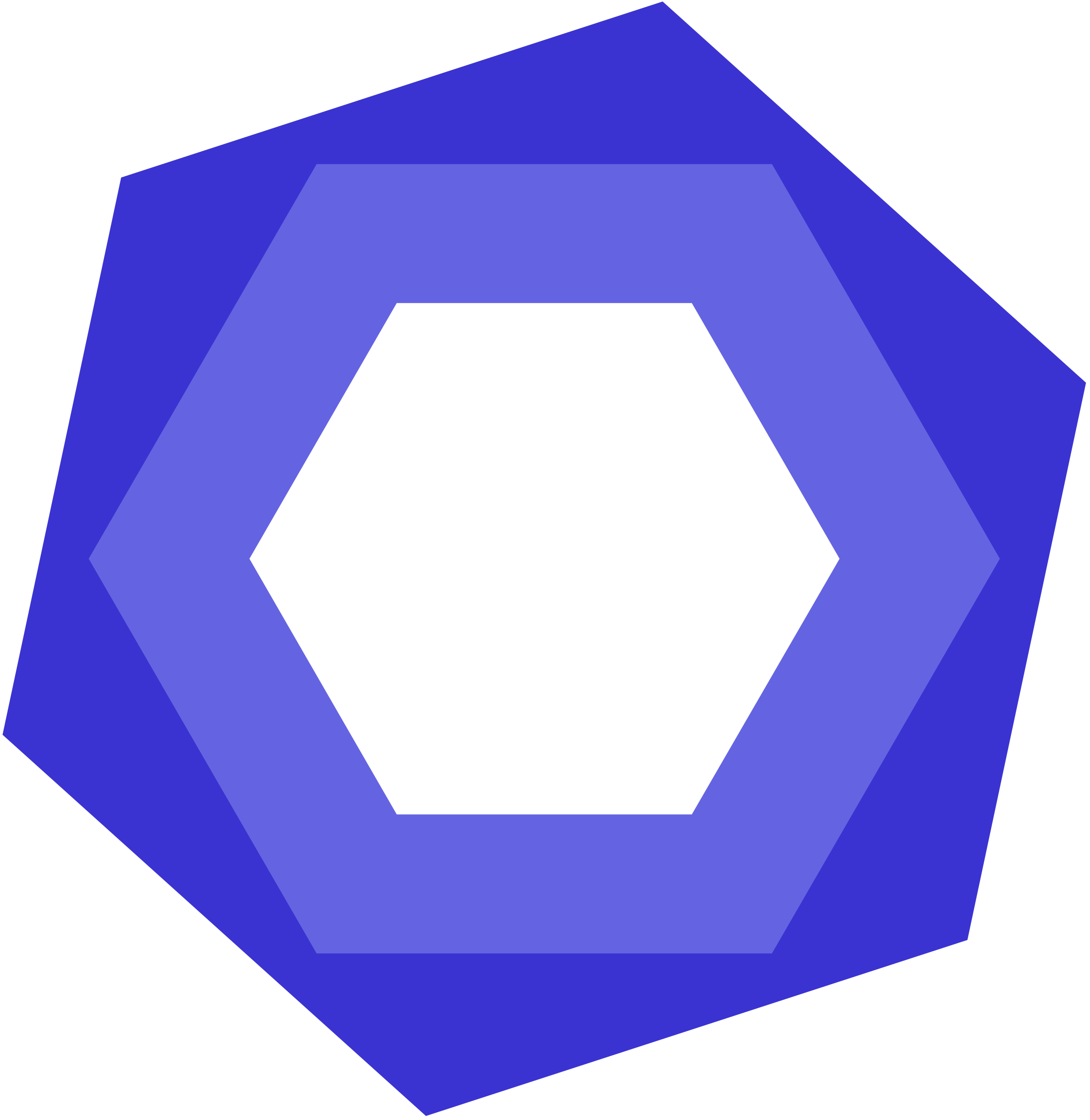 ESLint
For code style and quality.
TypeScript from back to front
Ensures a type-safe codebase.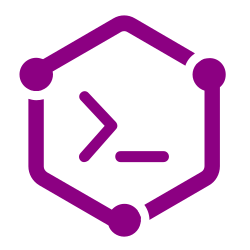 GraphQL Codegen
Extends type-safety to all your GraphQL queries.

Cypress
For frontend end-to-end testing and API service mocking.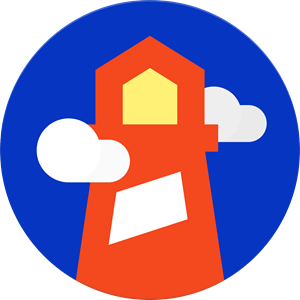 Lighthouse
For SEO and browser performance metrics.